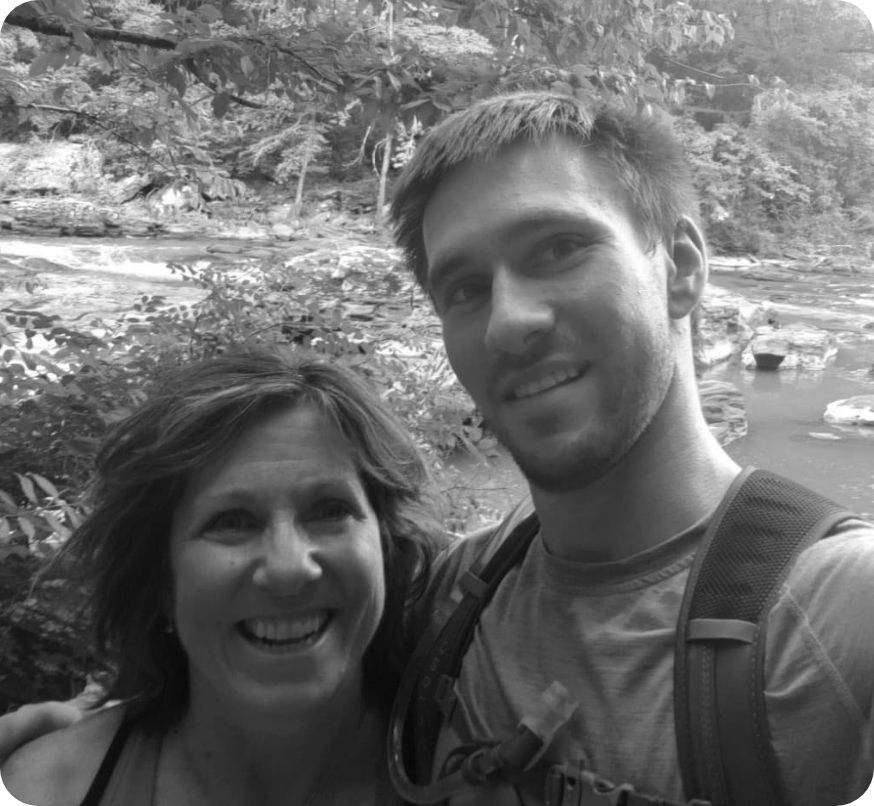 Becoming a lifeline
to those in crisis
With compassion as our guiding principle, we strive to create a future where individuals facing mental health challenges find hope, healing, and the support they need.

Why do we care? Why do we fight? This is why.
On average, 1 person loses their life to suicide every 11 minutes. That's nearly 48,000 lives lost each year..
(Resource: cdc.gov)
In 2021, 1.7 million people attempted suicide, 3.5 million made a plan for suicide, and 12.3 million people seriously thought about suicide.
(Resource: cdc.gov)
After two years of a seemingly hopeful decline, suicide deaths increased again by approx. 2.6% in a single year, rising from 48,183 deaths in 2021 to an estimated 49,449 deaths in 2022.
(Resource: cdc.gov)
In 2021, suicide was the 2nd leading cause of death in people aged 10–34.
(Resource: cdc.gov)
For every suicide, up to 135 people may be need grief support. There were 49,449 suicide deaths in 2022.
(Resource: suicideinfo.ca)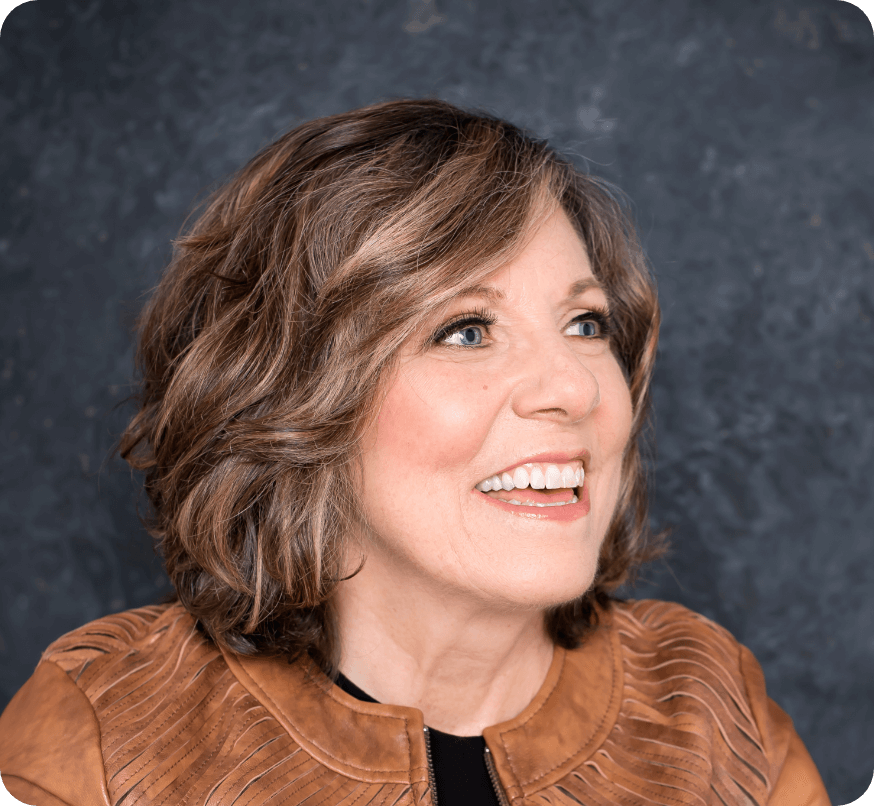 Kathy Mullen is an angel mom, music lover, and an adventure seeker focused on healthy, joyful living. She started Mullen's Miracles in honor of her son, Eric, whom she lost to suicide on October 2, 2018. Even with medical personnel, trauma therapists, and recovery programs, it was overwhelming sorting through the abundance of resource options while losing the battle against time to find the help Eric so desperately needed while he was alive.
"Before I left Eric's hospital bed, I committed to helping others live healthier lives by finding ways to 'fill the gaps' we had experienced. Mullen's Miracles exists to make your journey easier so your 'Eric' can survive and live a long, beautiful life."

Can I tell you how much Kathy inspires me?
I remember our lunch at Avalon when Kathy was so shattered after losing her son, Eric. As a mother, I could not imagine how Kathy would ever smile again. Today, I see her dazzling smile on Facebook. Today, I am now carrying the mantle of a grieving widow. My Pete was an organ recipient given 13 1/2 years of extra life from a family who suffered an unimaginable loss, providing the most beautiful gift of life to another.
I wish I knew them to thank them. What you are doing with Mullen's Miracles is reconnecting broken threads of a once whole love. Kathy's journey makes me know that I will indeed smile again.
I love when people who have been through hell walk out of the flames carrying buckets of water for those still consumed by the fire.
– Stephanie Sparkles

You have a friend in the Mullen's Miracles team. Each of our Board Members has had a personal experience with suicide loss, so we are committed to helping others not have to feel such grief.
Interested in joining our board?